Blogs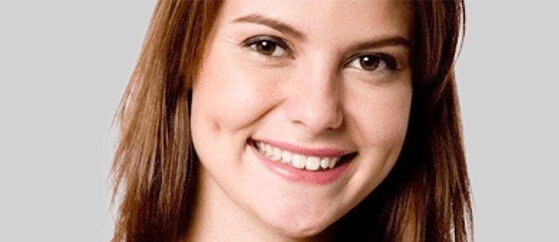 Want a Beautiful natural dimple?
A dimpleplasty is a cosmetic surgical procedure that creates dimples on the cheeks. Dimples are indentations that appear on certain people's faces when they smile. The bottoms of the cheeks are the most common location for them. Chin dimples are another feature that certain people have. This facial feature is not present in everyone.
Book an Appointment
Enter details,our team would approach to help you as soon as possible.